As India Enters Into Its 60 Years of Independence and as India shows its true potentials to world.  Many of the media companies are trying to show 60th Year of India These are the videos by Times of India group First Is the anthem song the second is where Dr. Amitabh Bachchan  talks about two India's in English where as in third video eminent writer Gulzar Saab express his 2 India's in Hindi Enjoy the 3 Videos and celebrate 60 years of Independent India
The video of Shankar Ehsaan Loy's song for Times of India's India Poised initiative. Gulzar's lyrics sung by Shankar. The video does not seem to be as good as Bachchan's!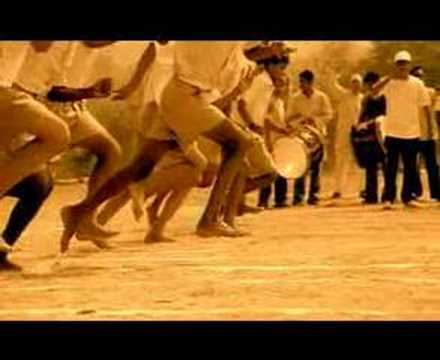 The Year 2007 marks India's 60th year of independence and it is going to be the year of India! On this occasion India's leading newspaper, The Times of India and TIMES NOW launched a revolutionary campaign, India Poised-Our Time is Now". The face of this unique campaign is Amitabh Bachchan.
Following Amitabh Bachchan, this is Gulzar's own contribution to Times of India's India Poised anthem.